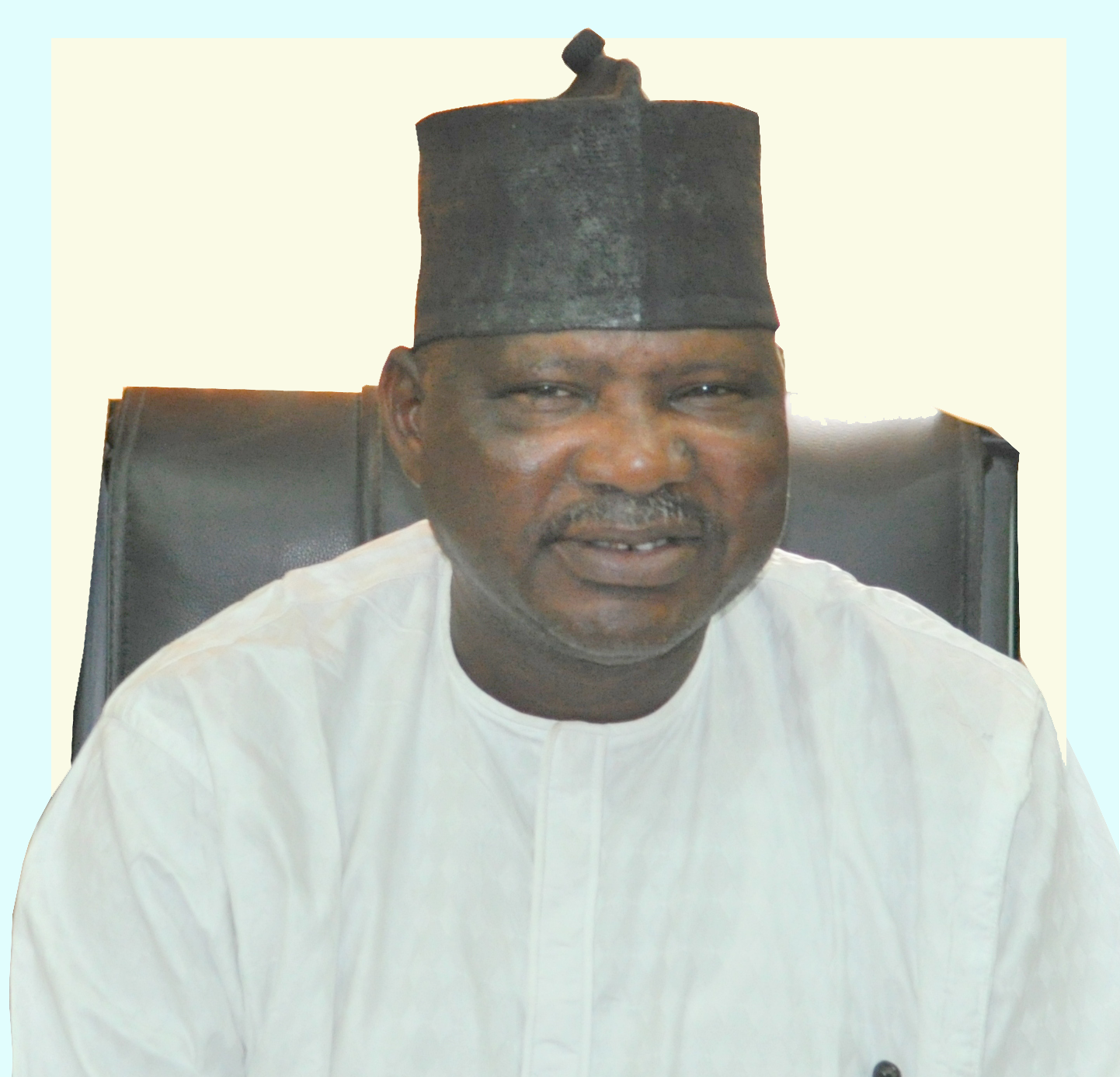 Dr. MUSA A. AUYO CLN
Beyero University Library Complex comprises of the Main Headquarters and eight branch libraries. It has over 400,000 books/Journals and subscribes to some renowned electronic databases such as Elsevier ScienceDirect, Jstor and HINARI, which provide access to over 20,000,000 Online journal articles and book chapters. The Library's special collections include Arabic Manuscripts, Local History Collections and unpublished Master's and PhD theses that span across various areas of knowledge.
Our Library introduces students to a broad perspective of the world that results in original thought and theory. Our Library services are extended beyond the physical walls of a building, by providing material that are accessible by electronic means, and by providing the assistance of librarians in navigating and analyzing very large amounts of information with a variety of digital tools.
It has staff strength of 177 dedicated personnel with varied/rich academic and personal backgrounds, which equip them for professional service provision in the diverse programmes offered in the University: such as Arts and Humanities, Agriculture, Medicine, Science, Physical Sciences, Life Sciences, Environmental Management, Social Sciences, Management Science, Engineering and Law.
The various successes recorded by the University in its strides towards greatness as attested by results of past accreditation and resources verification exercises point to the high performance of the Library Services as pillars of support for academic and research activities of the University.

All are therefore invited to visit us in order to be abreast with our services and resources. Enjoy!



Librarian
Dr. Musa A. Auyo, CLN